Very Good Causes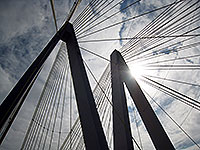 We love our marathons and other races, and one of the things we feel good about is that our events benefit very worthy organizations. Here are some of our favorites - check them out. You might find yourself connecting to one or more, and wanting to learn about them or find out other things you can do to help.


The Bridge over Troubled Water
better known as "The Bridge"
"The mission of The Bridge is to offer support, provide safety, and prevent domestic and sexual violence."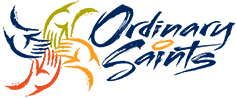 Ordinary Saints - their mission is to mobilize young leaders for a lifetime of service and missions.



Cenikor is dedicated to assisting people in developing the skills needed to become responsible citizens free of substance abuse.

The mission of Boys & Girls Harbor is to empower children and their families to become full, productive participants in society through education, cultural enrichment and social services.


The Assisteens® of Bay Area provide volunteer opportunities for young people in grades 7 to 12. The aims of participation are to develop a sense of community responsibility, self-reliance, personal responsibility, poise, public speaking and leadership skills.